Ads are coming to Twitter's version of Instagram Stories – Fleets.
"The best way to engage honestly with the marketplace via Twitter is to never use the words 'engage', 'honestly' or 'marketplace'." – Jeffrey Zeldman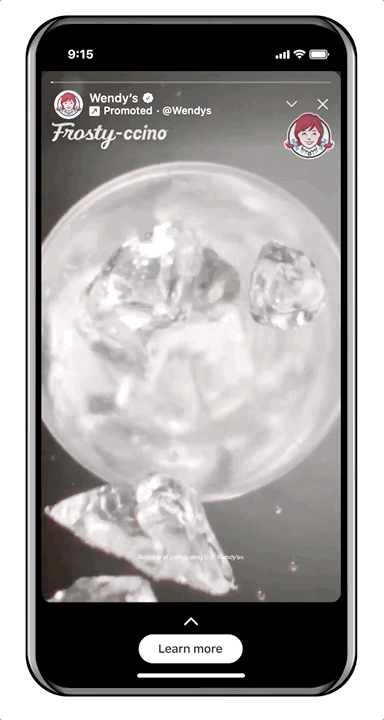 Twitter has announced its plan on pilot-testing Fleets Ads in the U.S. (for a limited number of advertisers – 10) bringing full-screen, vertical format ads to the platform for the first time allowing the company to better compete with social media platforms offering the same such as Facebook, Instagram and TikTok.
The new Fleets ads will show up in between Fleets from people you follow. They will support both images and video in 9:16 format. Furthermore, the video ads support up to 30 seconds of content and allow advertisers to add a "swipe up" CTA with ads.
Compared to Instagram Stories which offers up to 120 seconds or TikTok's 60 seconds, Twitter's video ads offered length is quite short.
Twitter hasn't confirmed how often users will see a Fleets ad while swiping, only stating that the company will "innovate, test and continue to adapt" in this area to understand – and learn – how people engage.
Twitter's Fleets Ads announcement states: 
"As we experiment on this new surface for ads, we'll take a close look at how vertical, full-screen ads perform on Twitter. We want to understand how this content performs for customers not just for Fleet ads, but for future iterations of full-screen formats on Twitter." 
Final Thoughts
Do you have any suggestions or ideas about which social media news topics you'd like us to look out for in the future? Write your requests below. We'll keep an eye (or two) out so you don't have to – and all for FREE, of course.

EmailOut offers the most generous freemium email marketing software product for professional micro-businesses and SMEs across the globe coupled with the very best rates for large volume corporate senders. Take a look now.